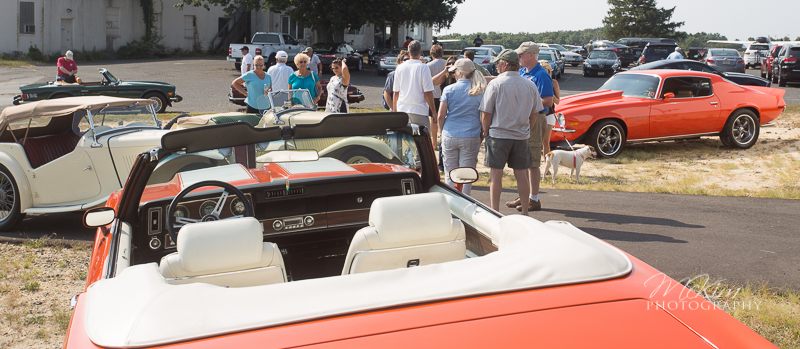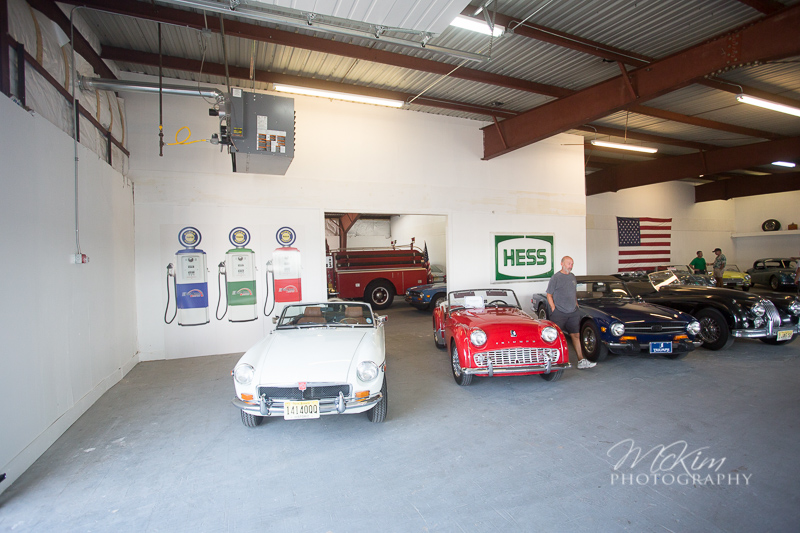 If you wouldn't mind sharing this…..
Free to the Public; Spouses and KIDS WELCOME! Please feel free to forward to fellow car and motorcycle enthusiasts.
"CARS AND COFFEE" EVENT OCTOBER 17, 2015 9:00am to 12:00pm
** DUST THEM OFF AND DRIVE THEM!! VISIT OUR 8,000sf INDOOR FACILITY **
**MOTORCYCLES WELCOME **
**INTERIORS BY BAYSIDE TRIM**
**CAR CLUBS, ARRANGE A CRUISE, CALL AHEAD TO RESERVE YOUR AREA**
"YOUR CAR-RELATED BUSINESS HERE"
(CALL TO PROMOTE YOUR BUSINESS – FREE)
Monmouth Executive Airport
1717 Route 34, Building 3B
Farmingdale, NJ 07727
732.278.3255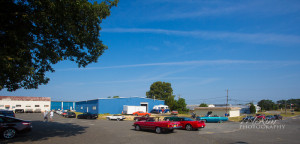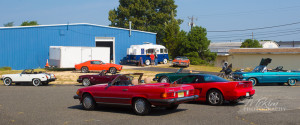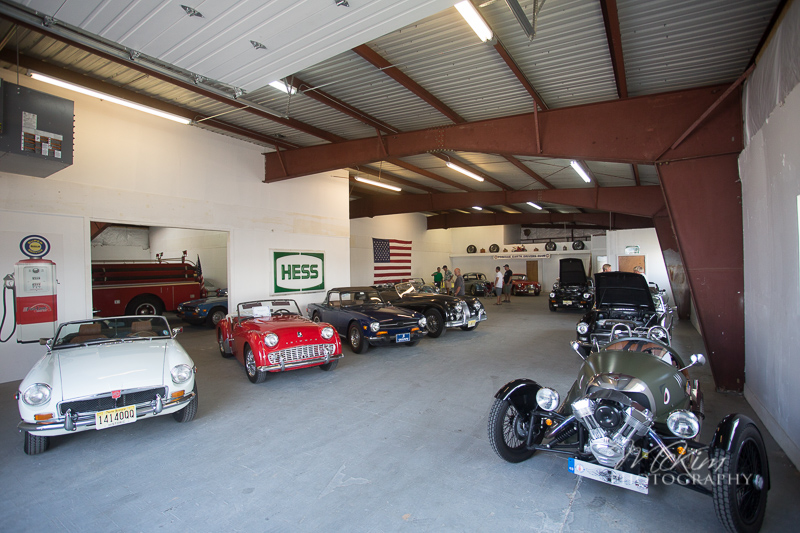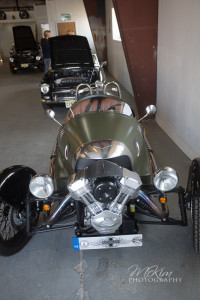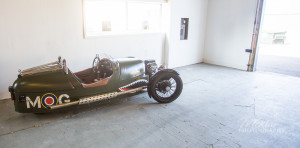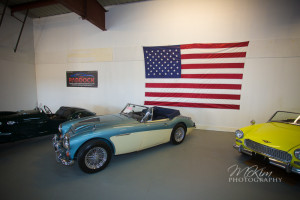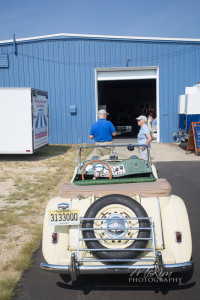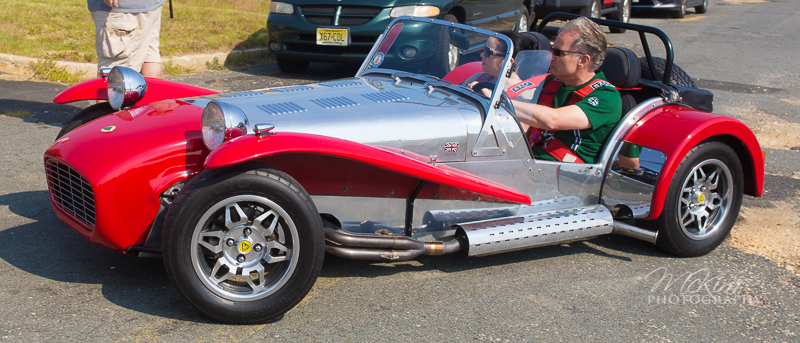 DIRECTIONS:
Take Route 34 north to jug handle onto Airport Road north.
Cross over Route 34 at light.
Take the road to the END and make a LEFT
Make the second right (at the CCC tire sign) That is Nancy Street.
Take Nancy street to the end and we are on the right in a bright blue building.
If that doesn't work, please call me at 732.278.3555
CONTACT:
Stanley J Kryla
732.278.3255
<>IMPORTANT<>
><
CALL OR VISIT OUR WEBSITE TO RESERVE YOUR SPACE IN OUR VERY COOL FACILITY NOW!
FUTURE C&C EVENTS
(every third Saturday)
November 18, 2015
December 19, 2015 (MAYBE)
January 16, 2015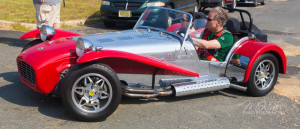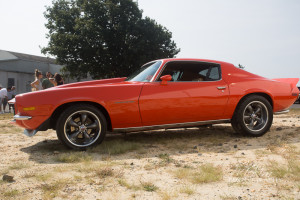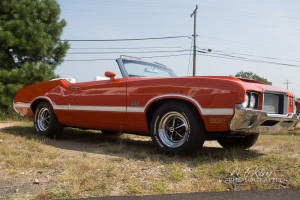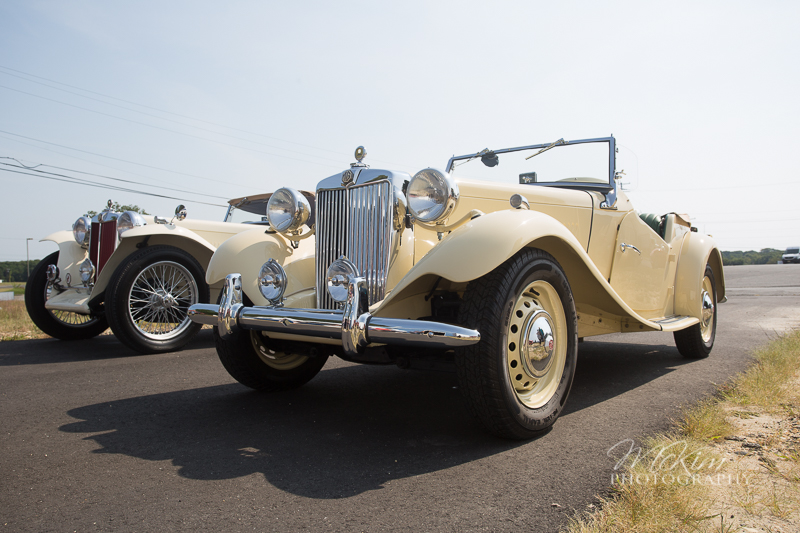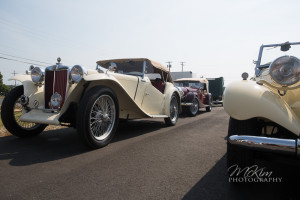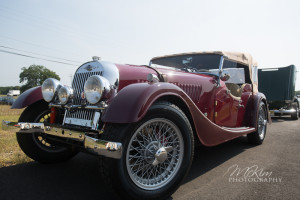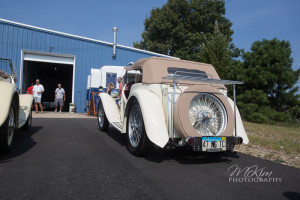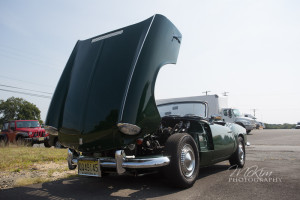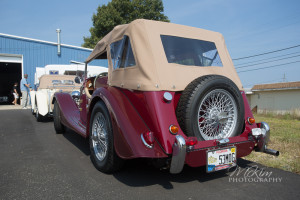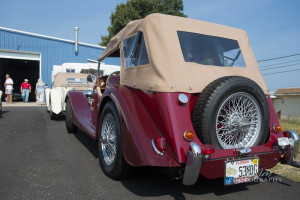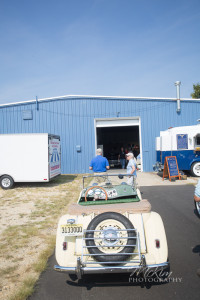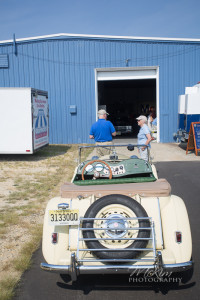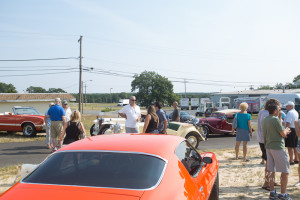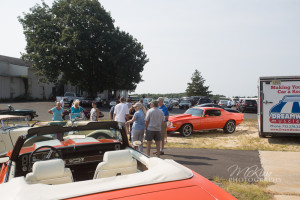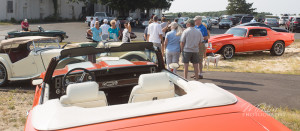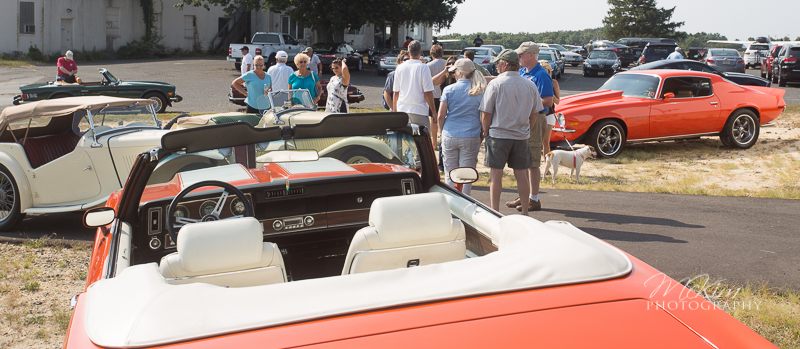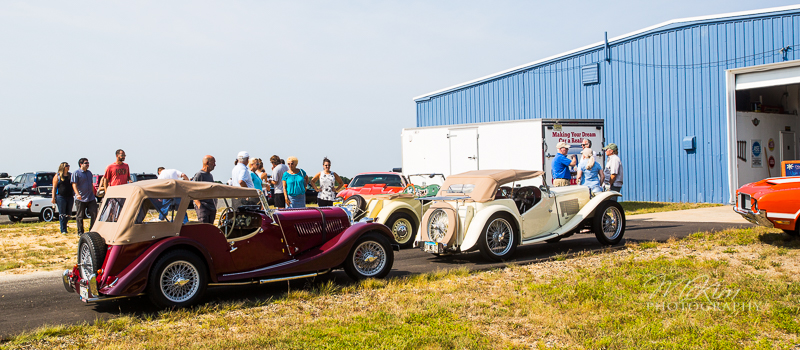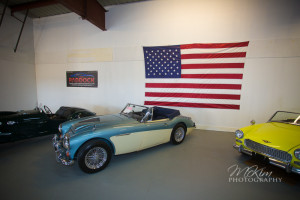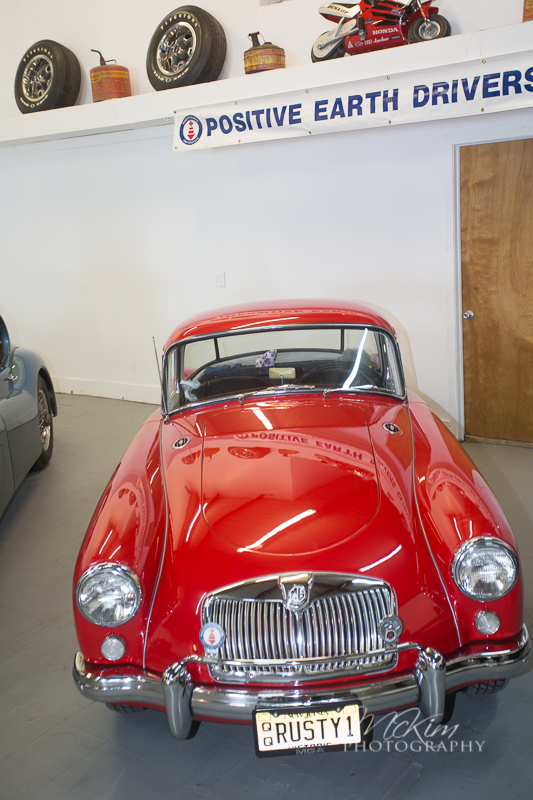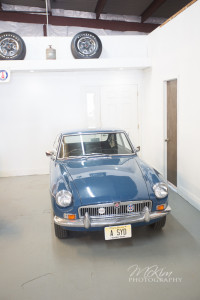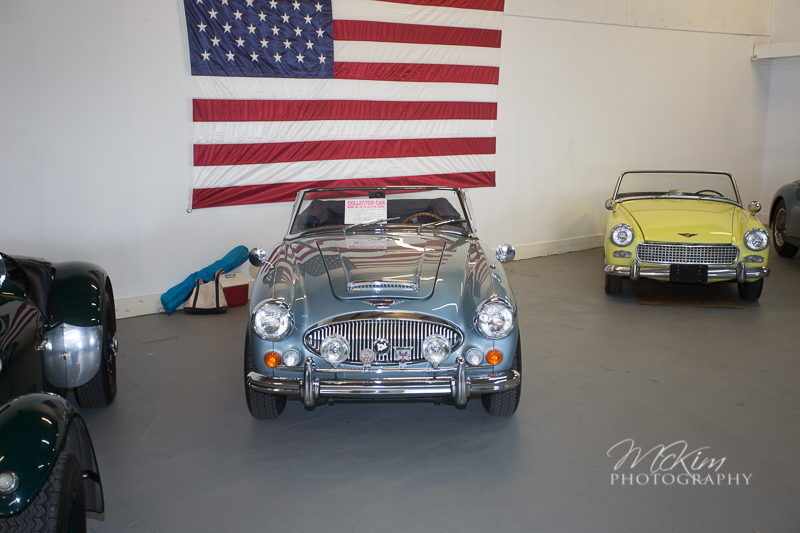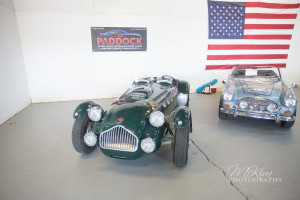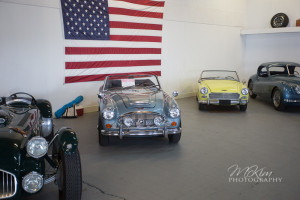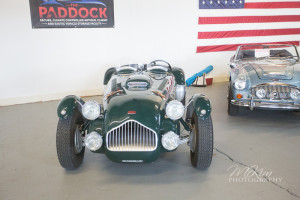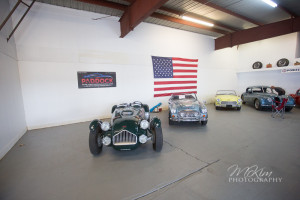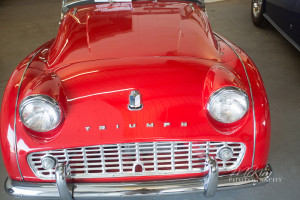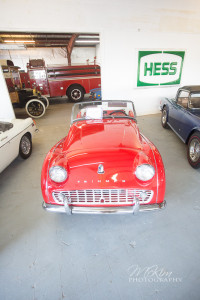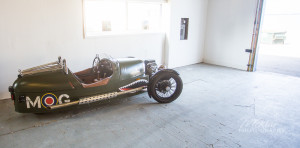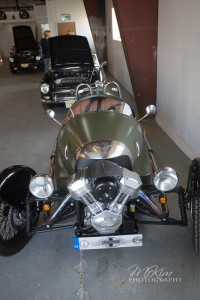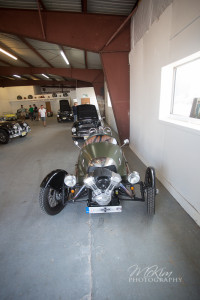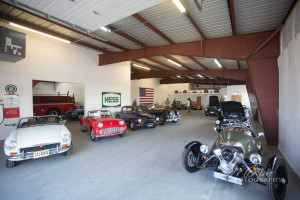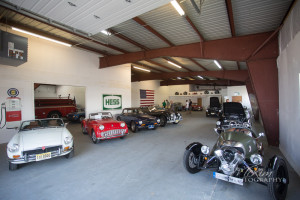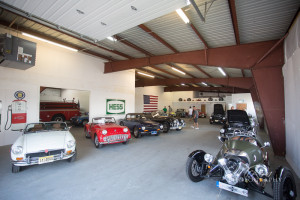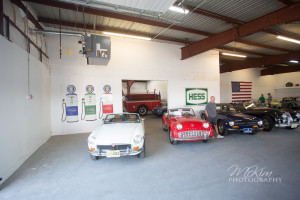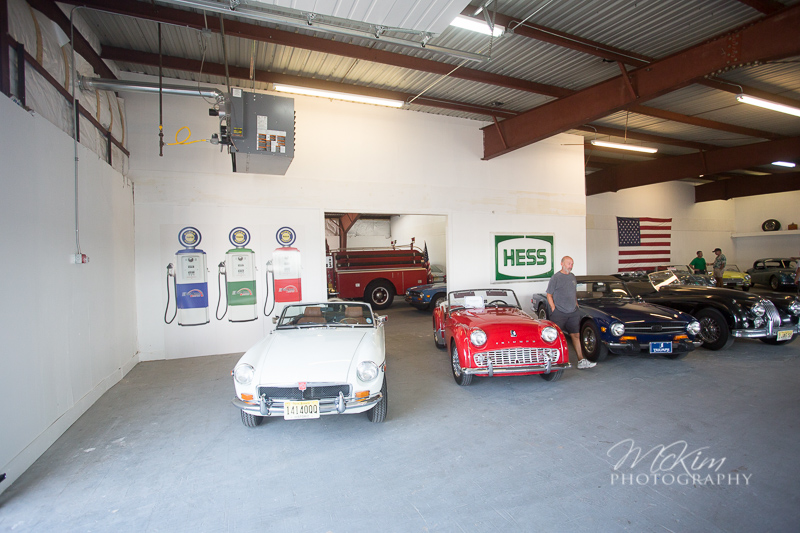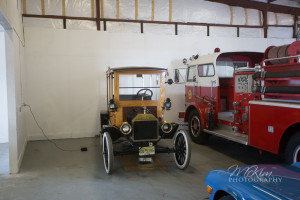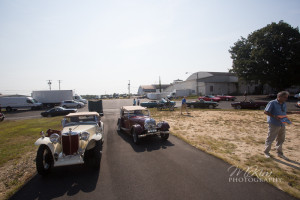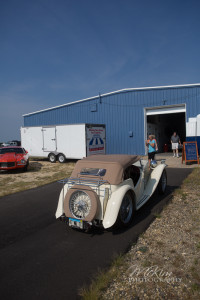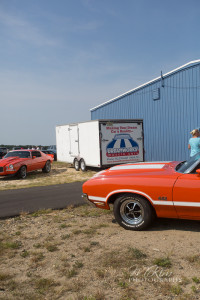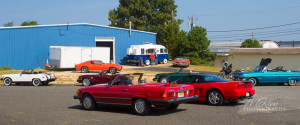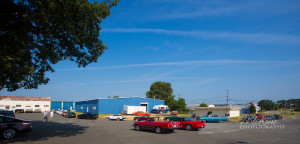 r storage