LONG- TERM RELATIONSHIP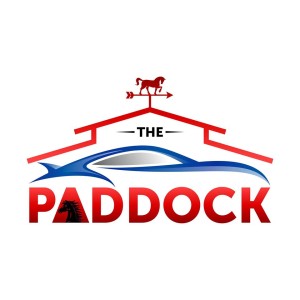 We are committed to providing you with the highest level of satisfaction, so you'll always choose us when you or a fellow enthusiast is looking for just the right place to store their prized vehicle.

Our facility is centrally located to Routes 33, 34, 195 and the Garden State Parkway at the Monmouth Executive Airport.  Convenient for the busy executive to "fly in and drive out".  We'll take great care of your vehicle while you're away on business or with the family.
​
It was my dream almost 20 years ago to build this type of premier storage facility.  I always felt that there was a need for a place for car and motorcycle enthusiasts to store their prized  vehicles in a secure climate controlled environment…a place where their prized possessions could be protected from the elements and unscrupulous individuals.
I see the Paddock as a constantly evolving community to meet the needs of its tenants and a "safe-haven" for like minded individuals to gather and not be judged for their obsession with the internal combustion engine.  What better place to house such a facility than in an airplane hangar at the Monmouth Executive Airport.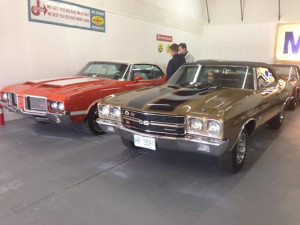 If you find yourself in the area, I hope you'll stop by experience our very special facility.